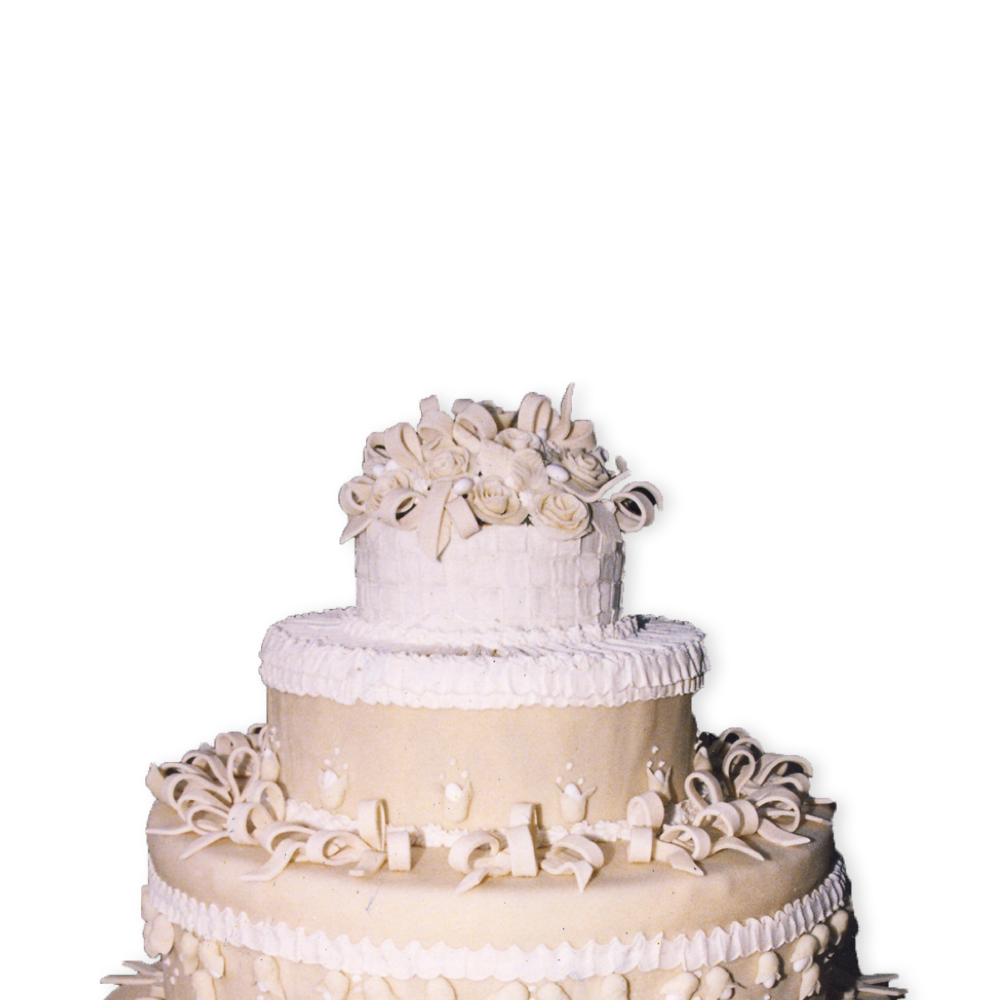 Discover
Technologies:
#html5 #css3 #js
Client:
Daturi e Motta
Tasks:
Website Development (creative project by Fightbean)
Kaleidoscopes and master photos to show the gourmet experience of Daturi and Motta, an excellence since 1923, online.
"Our history and our experience allow us today to be able to experiment through continuous innovation, but at the same time in full respect of traditions and the territory". This is the world of Daturi and Motta, a company that has always dealt with Catering and Banqueting for premium events. Our target? Creating an online showcase that faithfully reflects the brand's tone of voice: refined, innovative and captivating. An original and impactful site, studied in every detail to communicate the uniqueness of the brand and its finger food.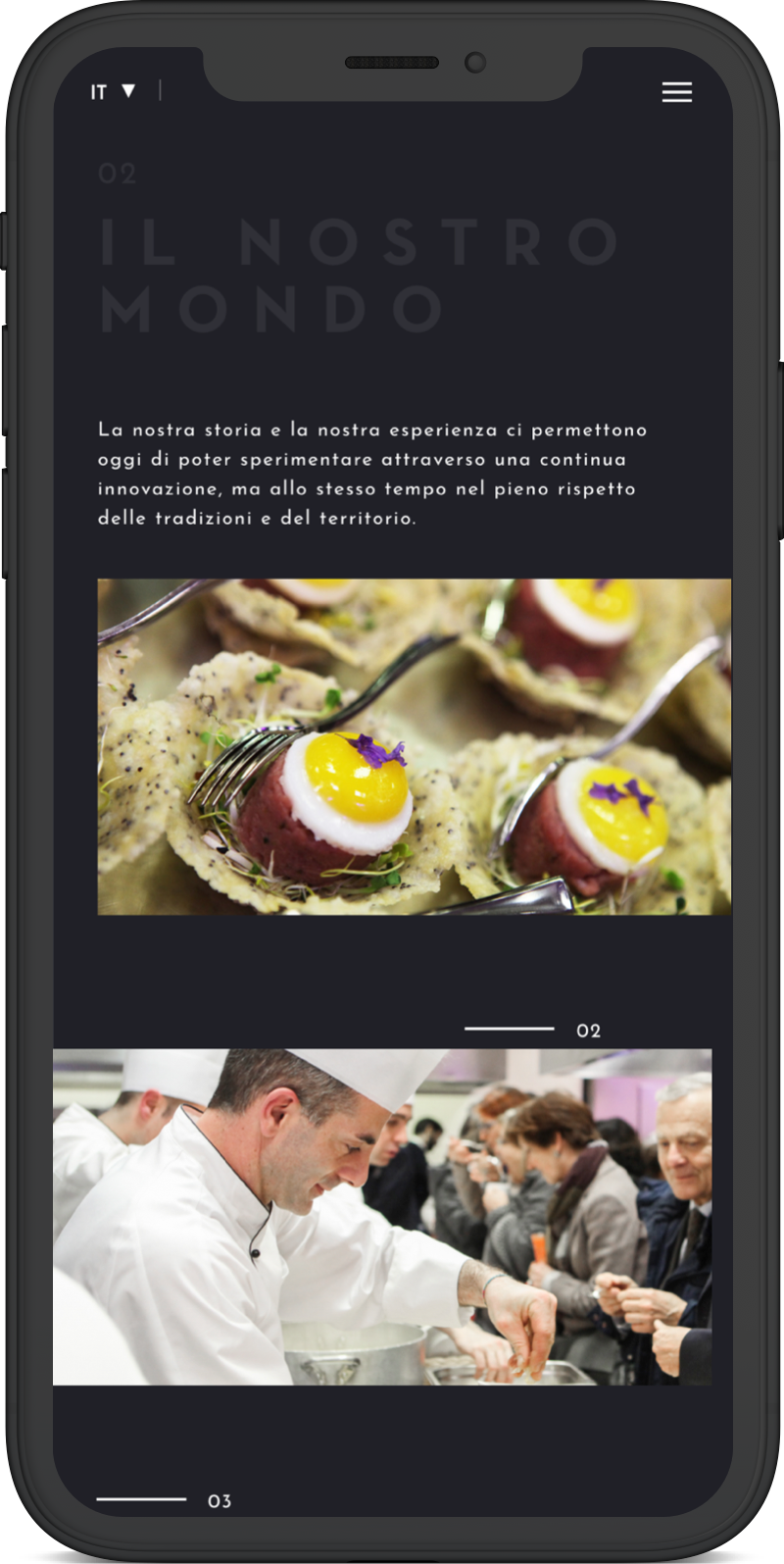 Discover our new projects