Discover
Technologies:
#rubyonrails #swift #kotlin #html5 css3
Client:
Ayes Srl
Tasks:
UX / UI design. Development: landing page, iOS app, Android app
Are you tired of receiving unwanted or duplicate gifts? Choose Present4me!
Present4me is the app designed to manage birthday gifts, Christmas gifts, wedding gifts and many other gifts. How many times have we received a wrong or unwelcomed gift? This idea was born to help friends and family find the right idea. The app allows you to save gifts quickly, and organize them in convenient lists to be shared in one click. Find out what your friends want, follow them on the app and get inspired by their ideas. The use of the Design Sprint methodology allowed us to quickly converge towards a prototype and test the idea with 12 people, before starting the development phase of the App on iOS and Android platforms.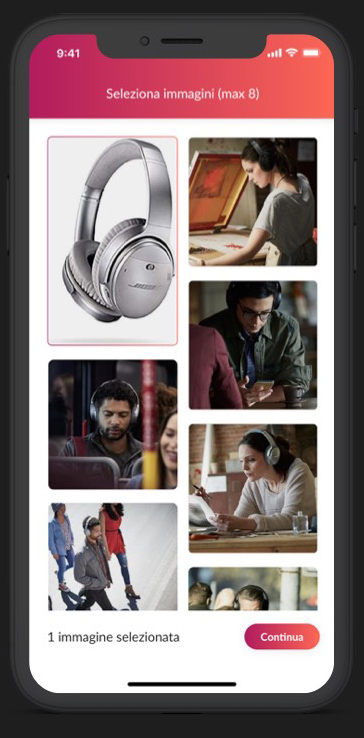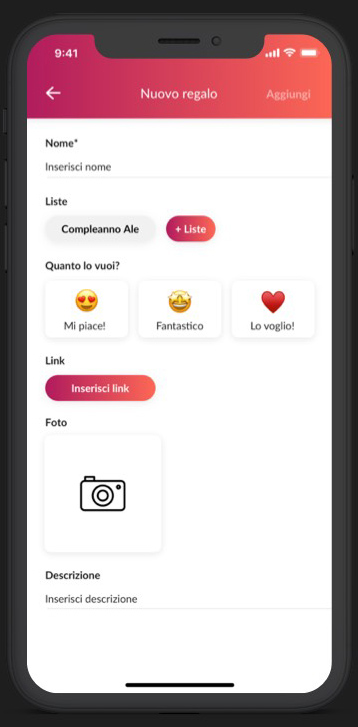 Discover our new projects